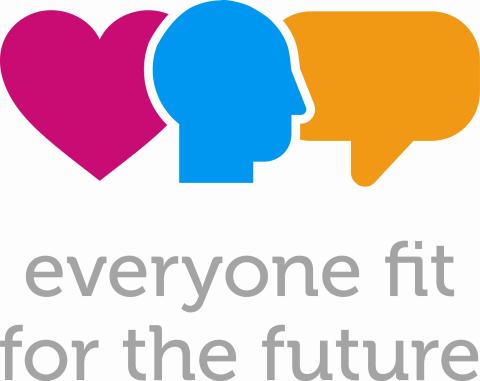 ​Internally Teamforce Labour is focussing on the health and wellbeing of their staff - office personnel as well as their workforce/operatives supplied on site.
​
Our Community Engagement actions are initially directed with engaging through our skilled operatives supplied on projects to fulfill our Clients' requirements.
​
Areas covered:
​
1. Staff Recognition Scheme - Recognising the achievements of staff is paramount for any business or project manager.
This applies to both back-office functions and operatives working on our Client's long-term projects. It also relieves the stress that is associated with construction tasks and keeps workers engaged in their jobs.
​
2. Introduction of Best operative of the Month - We feature them on our Website / Social Media Platforms.
​
3. Introduction of the Staff Suggestion Scheme - Awaiting implementation.
​
4. Creation of opportunities for career advancement for long-term serving personnel
​
Community
​
5. Engage with our operatives through Site Surveys - Obtain feedback positive/negative on their working Environment.
​
6. We have just implemented our Staff Engagement Survey covering Health and Wellbeing - Mental Health and Fitness.
​
We have been supporting various charities annually.