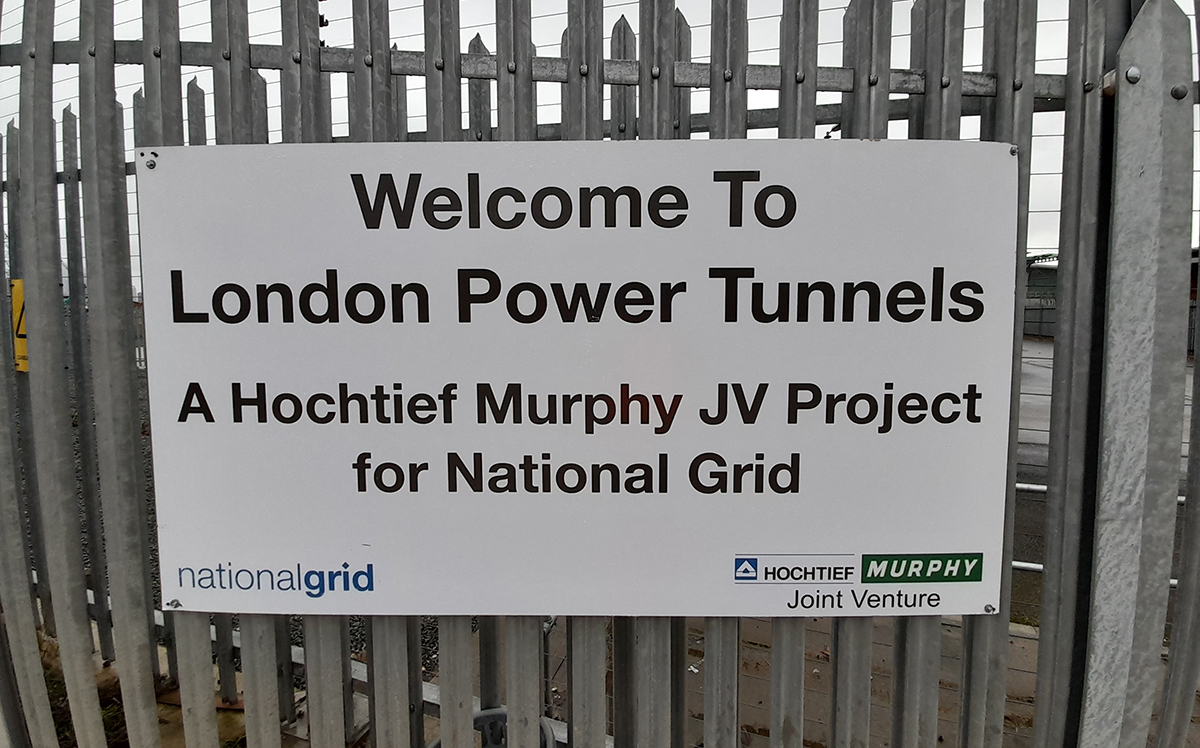 London Power Tunnels (LPT)
Client: HOCHTIEF-MURPHY JV

Key Facts
Project Value £400m
Tunnel Length: 32.5Km
Depth: 30m
Project Duration: 6 Years.

TEAMFORCE Labour Limited is a key supplier of labour to Hochief-Murphy JV supplying specialist trades and labour for this high profile National Grid project in South London. The new tunnel will house electricity transmission cables 30m underground and replace a series of ageing power cables buried directly beneath roads. The new tunnel will allow for future upgrades to meet London's energy demands without the need for roadworks.
​
Tunnel Route
​
Circuit 1: Wimbledon to New Cross

Circuit 2: New Cross to Hurst

Circuit 3: Hurst to Crayford
​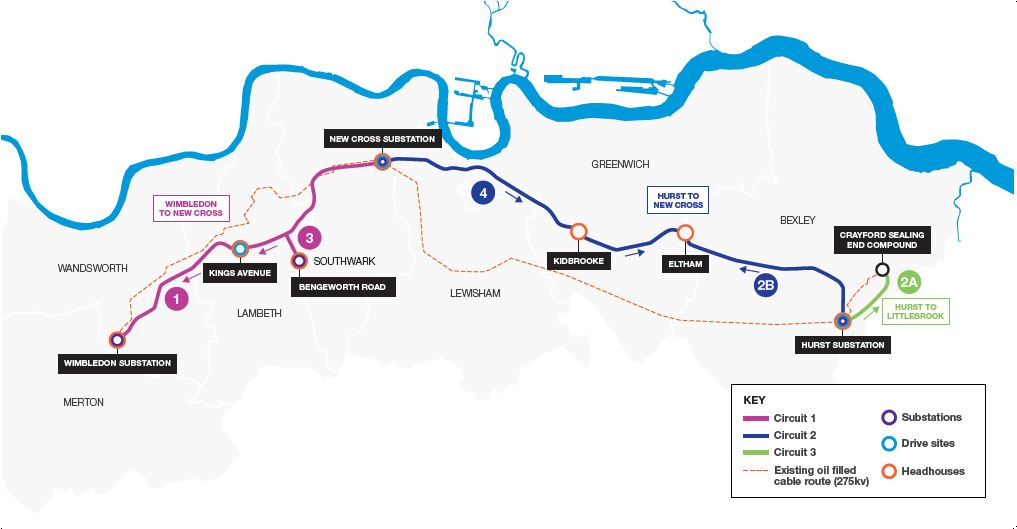 ​
A wide variety of specialist trades and labour have been sourced and managed for this tunnelling project as well as ensuring full compliance with Industry standards.
Specialist Trades & Labour
360 Operator

Banksman

Crawler Crane Operator

Engineers

General Labourer

Groundworker

Pit Boss

Plant and Vehicle Marshall

Rubber Duck Operator

Site Supervisor

Skilled operative

Tallyman

TBM Fitter

Telehandler

LPT Timelapse Project Video
​
​
​
​
​