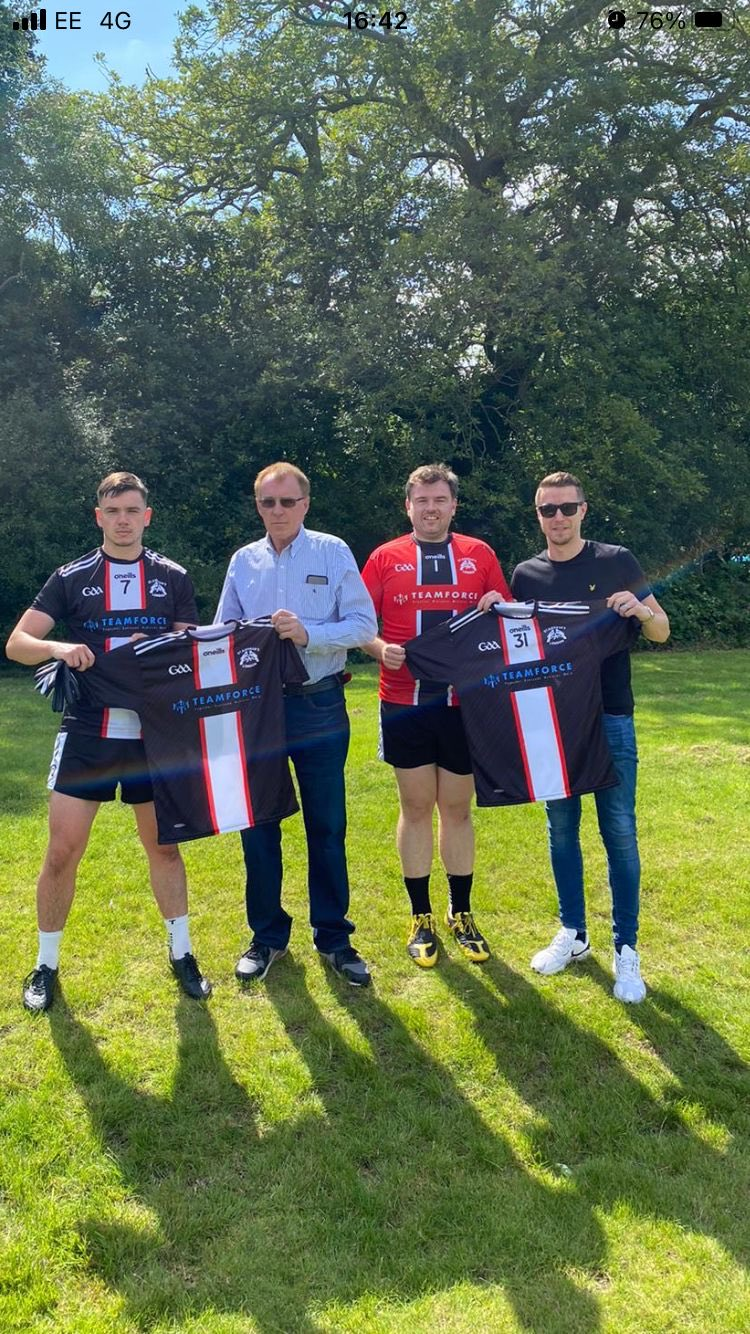 ​Teamforce Labour is a proud sponsor of our local GAA club St Kiernan's London-born kit.
A team close to members of our staff who also played for St Kiernan's at all ages from the under 10s to Senior.
We wish them the best of luck in years to come and hopefully continue to support them on the road to success.